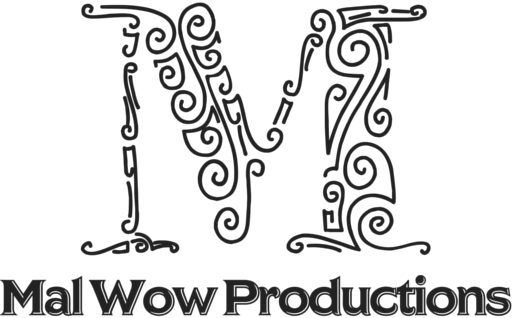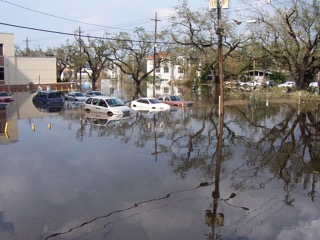 Pictures taken outside the hospital as the water started to rise.
I was born in New Orleans. When Katrina hit, I watched in horror as so many of my loved ones felt the wrath of the storm. When the waters receded, and the survivor stories emerged, Dr. Richard Deichmann's memoir, "Code Blue," which is based on the events that transpired within Baptist Memorial Hospital, caught my attention. He was there for Katrina, AND for the five days following the storm when the federal government failed to show up.
Code Blue speaks to the strength of the New Orleans' spirit, to the sense of community within the city's streets, and in this case, the love within its hospital hallways. It is a true story of human triumph in the most harrowing of conditions.
When the levees break and the waters rise, a group of New Orleans doctors must evacuate 2000 people from the hospital after five days of waiting for federal help.